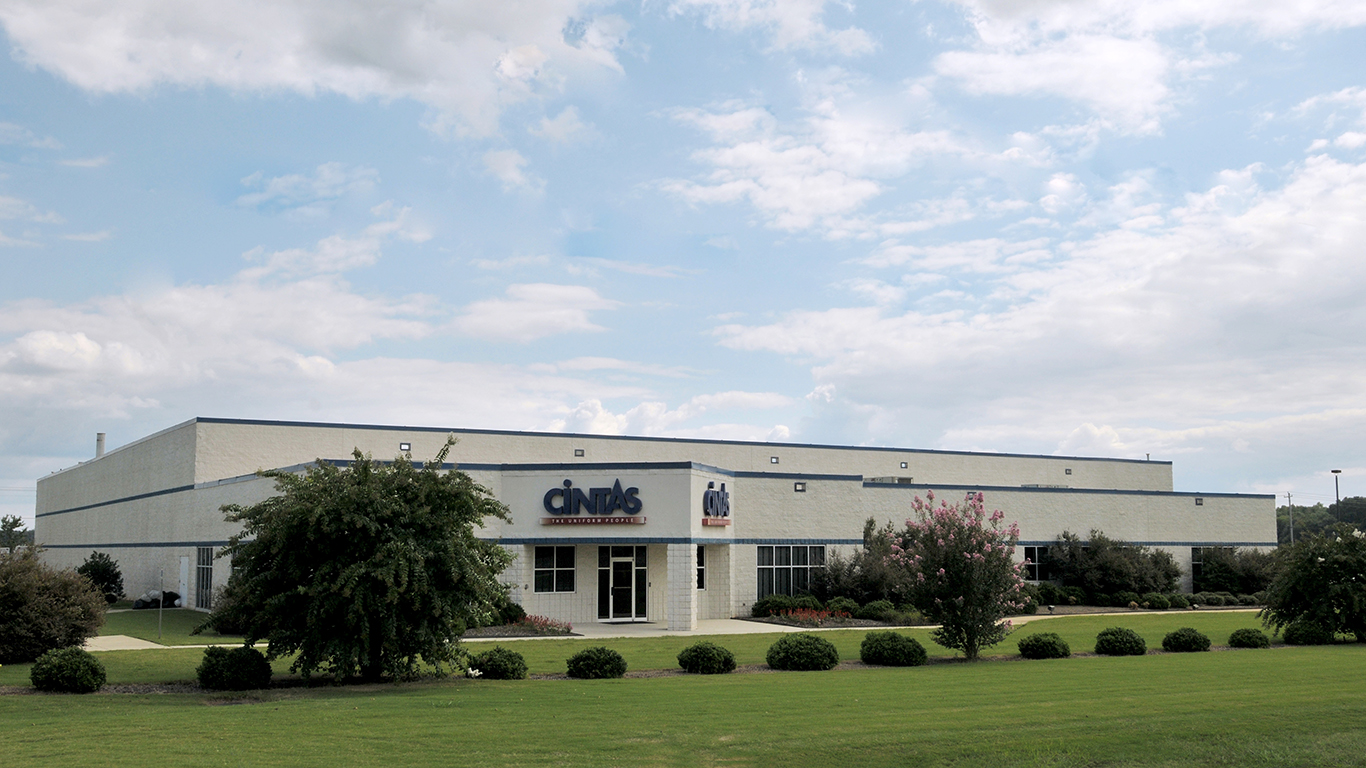 Southeastern Commercial Masonry
Licensed in Alabama, Tennessee, Louisiana, and Mississippi
Southeastern Commercial Masonry is staffed by skilled professionals who specialize in working with various types of masonry materials such as bricks, concrete blocks, stones, and other similar materials to build and repair commercial buildings, such as office buildings, shopping centers, schools, hospitals, and other types of large-scale structures. Our project work includes:
Reading and interpreting blueprints, schematics, and other construction documents to determine the specifications for your project.
Measuring and cutting masonry materials to the required size and shape.
Laying out and setting up forms, scaffolding, and other structures to prepare for the masonry work.
Mixing and applying mortar and other binding agents to join masonry units together.
Applying finishes to masonry surfaces, such as sealers, waterproofing, and coatings.
Repairing and replacing damaged masonry units in existing structures.
Our commercial masons have a strong understanding of building codes and regulations to ensure that our work meets the necessary safety standards and the specifications of your project.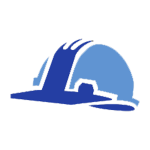 Safety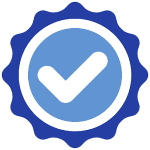 Quality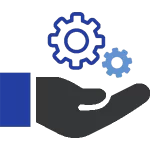 Service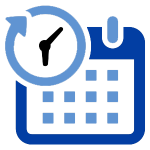 Scheduling
Corporate Office
2225 Drake Ave. SW, Suite 20
Huntsville, AL 35805
Office: 256.270.9933
Fax: 256.270.9936
Operations Office
1317 24th Ave., Suite D
Gulfport, MS 39560
Office: 256.270.9933
Fax: 256.270.9936
Accounts Payable / Receivable
1317 24th Ave., Suite D
Gulfport, MS 39560
Office: 256.270.9933
Fax: 256.270.9936
Let's work together on your
next Education, Government, Industrial or Multi-Family Commercial Masonry project